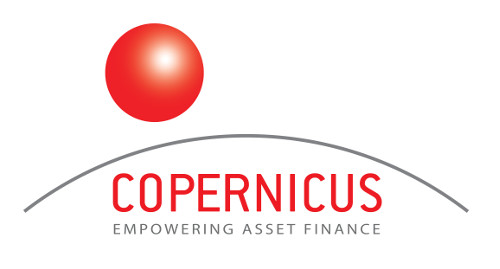 Cookie policy
A cookie is a small text file saved on your computer or mobile device by a website when you visit that site. The cookie enables the website to collect information regarding your usage of the website without specifically identifying you.
When someone visits our website we collect standard internet log information and details of the visitor behaviour patterns. This is done to find out things such as what parts of our website attract the most visitors and which pages of our website visitors are spending the most time on.
No data that we collect in this manner is associated with any personally identifying information from any source. You have the ability to delete or block cookies as you choose by adjusting the settings on your web browser.